Matchmaking is a very controversial phenomenon: some people consider it to be a very efficient way of meeting their partner while others think it is just a luxury trend and nothing more. Not everyone dares to use matchmaking services for dating, first of all, because it is not cheap. Secondly, they do not think they are too desperate to use someone's help in finding a date.
Regardless of what you think about matchmaking, here are the pros and cons of using matchmaking dating sites and the reasons for which this might be not for you. Check them out and see why matchmaking would be good for you and why not.
What is a matchmaking service for dating?
Matchmaking is a new direction in online dating. It supposes your personal coach, advisor, and mentor to work with you individually and select matches for you. This is just a general notion and there are hundreds or even thousands of online dating sites that market themselves as matchmakers. However, not all of them really provide such services.
Matchmaking is much deeper than online dating while it offers an individual approach and teamwork between you and your advisor. While dating online, you do not have any guarantees of who you meet and whether she is a scammer or a girl seriously interested in you. When using a matchmaking site, you, most likely, sign the contract about the services and guarantees provided.
The pros of matchmaking dating services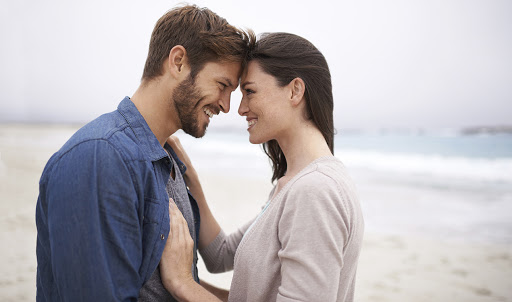 It seems that matchmaking doesn't have any drawbacks. Of course, you have a personal coach who helps you to meet the love of your life and guides you through all of your dates. Everything has its drawbacks, though, and matchmaking services aren't an exception.
When you are single and looking for dating, you may not consider applying for the help of a professional matchmaker and it's normal. You are an independent, confident, and self-sufficient adult looking for some adventures and you do not need anyone to help you or teach you what to do.
Lots of such people like you still need these services and want to give them a try and see whether it leads to something really good. If you ever think to try it out, here are the advantages of personal matchmaking services for singles.
It really works
Regardless of what people may say, matchmaking is very efficient. Of course, if you haven't come across a fraudulent service that only markets itself as a successful matchmaker. Real matchmakers provide helpful services and this is a proven fact.
They have over a 90% success rate which is an amazing number. When you are a serious person looking for dating someone not less serious, this will be a very good way to meet her. If you have already tried online dating and failed many times, it's time to change your strategy probably and try something new.
Personalized approach
True matchmaking is always about providing individual services. They do not get hundreds of customers and just give you general tips on how to date a woman and behave with them. Matchmakers set up individual consultations and talk to you face-to-face discussing the following things:
how serious you are about your search and readiness to listen to them;
why you failed in your previous relationship;
what your expectations of your future partner are;
how much time you are ready to devote to the process, etc.
Only after figuring this all out and collecting as much information about you as possible, they can start the process of selecting matches for you.
Guarantees
Matchmaking is always about guarantees. Of course, it is not a miracle and a lot of things depend on you, not only on your matchmaker. However, a matchmaker does guarantee:
you get what you have paid for;
you have real dates;
you are not scammed.
A matchmaker doesn't guarantee:
No offense but only God knows if you get married. Your marriage doesn't depend on your matchmaker at all while it is you who is going to live with another person and there is no guarantee you both get married. Your coach guides you and does everything that depends on him or her and the result depends on you.
Excellent services
When joining a matchmaking dating site, you can be sure to get high-quality services. A reputable matchmaker always bears responsibility for his or her work and gives you a warranty that you get exactly what you have paid for.
This is not an online dating service where you are left face-to-face with your problems. You need results when using such services and you get it. What else would you wish?
Matchmaking cons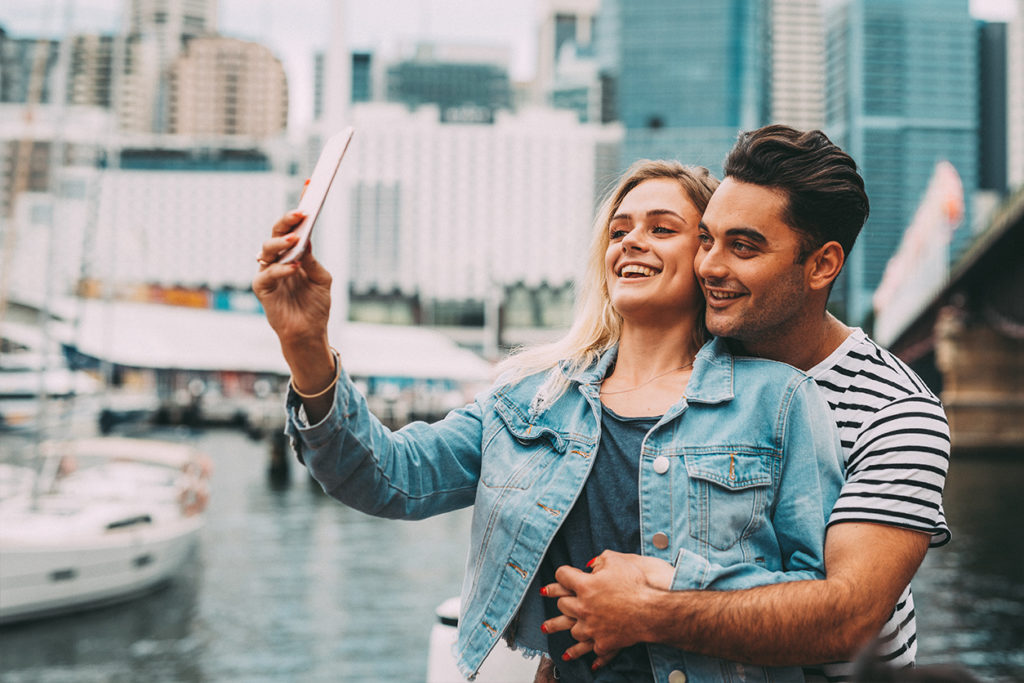 Not everything is as hassle-free, though. Matchmaking services for dating have their drawbacks and they are surely not for everyone. Before starting to use a matchmaking service instead of a dating site, you should be prepared for the process and realize all the responsibility you must bear.
Matchmaking services oblige you, unlike dating sites, so you must have enough time for it, and purchasing just a membership is not enough for your success. Find out what downsides matchmaking may have and why it won't suit you.
It is expensive
Price is the biggest shortcoming of matchmaking services. If you want to have your personal coach and advisor, be prepared to pay thousands of dollars. The cost varies depending on the country your matchmaker is from.
If you hire an American or British matchmaking provider, you can pay dozens of thousands of dollars. Slavic matchmaking and dating services will cost less; however, the price starts at 2000 USD per package.
You should know though that there are many online dating services in which you can spend the same amount or even more. Dating sites can be very expensive and if you have a chance to use personalized services instead of simple online dating at the same cost, then why not.
If you are not ready to listen, it is not for you
It is very naïve to believe matchmaking means you succeed no matter what. No, it's not true. Matchmaking services are about coaching first of all, and if you do not possess enough time or wish to do what your coach tells you, you should never start the process.
Once you decide to use someone's assistance, you should be ready to be flexible. Paying thousands of dollars for their advice and doing the opposite is absolutely useless and not reasonable.
When a matchmaker says this person doesn't match you and nothing good will work out but you still communicate with her against the will of your advisor, then do not be surprised, mad, or disappointed when nothing works out.
If your matchmaker says you should improve your communication skills, don't be offended and better listen to them. You use their services not because you are looking for some light flirt with a woman but because you want to engage in a meaningful relationship, right?
Thus, get over yourself and follow the guide if you want to succeed. After all, you paid for that.
Matchmaking doesn't work wonders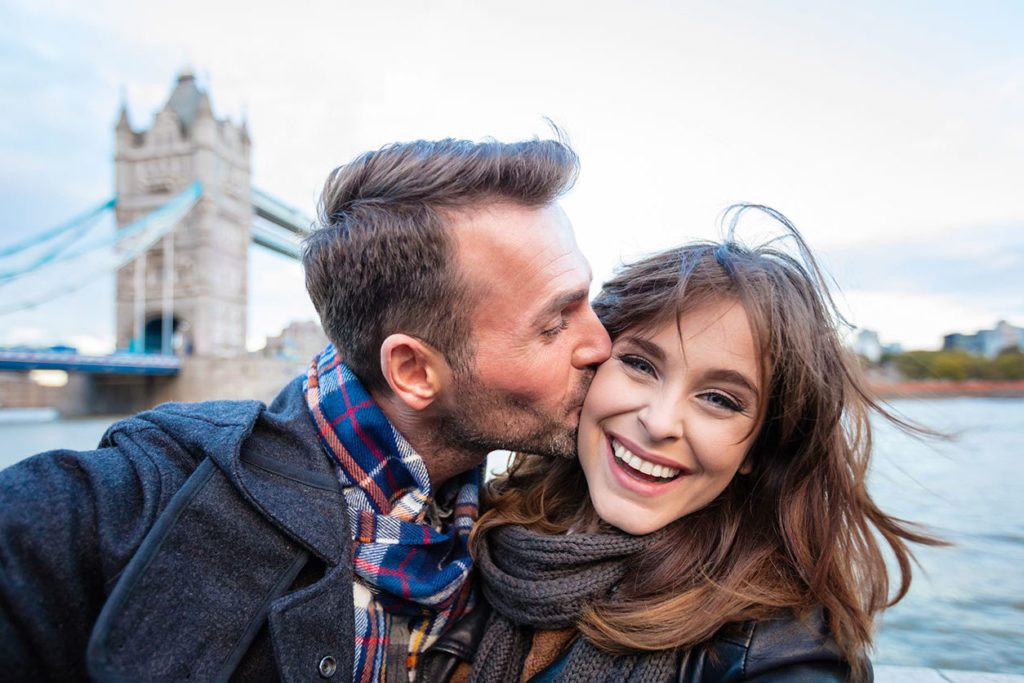 One of the biggest mistakes of people using matchmaking services for dating is thinking that a matchmaker can do everything for them. No, it won't happen and if you believe it, then better don't even waste your time and money.
Once again, a matchmaker is your advisor and you should listen to her or him to succeed. These people can guide you and give you many tips on what to do and what to avoid. However, they cannot date, communicate, and marry instead of you.
It means that you will need to put in much effort to succeed on your own. Following their guidance or not is up to you, but a matchmaker won't accompany you on your dates or in your bedroom. You will need to get along with women and you must not hope that everything will happen itself.
If you do nothing, no one will find a wife for you. Paying for a matchmaking service and just waiting for a bride is impossible. Even if your matchmaker does a perfect job but you are too passive to use it all for your benefit, you will, most likely, fail.
Personal matchmaking VS dating services
| | |
| --- | --- |
| Matchmaking | Online dating |
| personalized approach to each customer; | no one cares about your search but you; |
| quite expensive; | the cost varies from free to very expensive, however, you can find some very affordable sites; |
| 100% results; | you are never sure of whether you meet someone at all; |
| no scammers in the database; | you can face many scammers, especially, on free dating sites; |
| personal coaching and even sessions with a psychologist. | no coaching — you can enjoy blog posts though that contain a lot of helpful information and tips. |
You can give it a try
Even if you are a successful, independent, and confident person who can do everything without anyone's help, matchmaking services could be quite helpful for dating. Successful people usually do not lack confidence but they lack time significantly. It means you have difficulties with meeting someone diligent.
Matchmakers can solve the problem, interview you thoroughly, and select the most suitable matches for you. You will have some really great matches without spending a lot of time. All you need to do is to go for dates and see how things develop with these girls.
Although matchmaking services are quite costly, they are more efficient than online dating and are especially helpful for shy people and those who lack confidence.