Beautiful people are always at the center of everyone's attention. They want to date beautiful people, look like them, someone envies and even hates them. However, beautiful girls are always desired by men and the first thing you pay attention to is the lady's appearance.
Some guys are confident but fail with beautiful girls, others are simply afraid of even trying their luck and do not dare to initiate a conversation. If you belong to one of these categories of gentlemen, the tips below will help you understand why you have failed and that a beautiful girl is not that scary to communicate with.
How to approach a beautiful girl
Beautiful girls are often considered to be difficult to approach. Guys believe such a cutie will never pay attention to them and do not even try to get in touch with them. This is probably one of the biggest no-no's because many very beautiful girls are single and lonely exactly because you are afraid of them.
If you watch the interviews of many stunning and gorgeous-looking celebrities, you will realize that many of them struggle with their beauty and success having a whole range of fears and complexes. It is hard to believe it but beautiful girls have the same problems.
First of all, there are many stereotypes around them and in our society, it is generally accepted that cute girls are silly. If a beautiful girl is successful, they say she has a sponsor. For some reason, people do not want to even assume that a beautiful lady can be smart, intelligent, educated, and become successful in her career to afford many things.
Unfortunately, beautiful women often face that problem and rejection by society. Just recall the Hitch movie where a beautiful and successful Amanda was lonely while most men were afraid of her and considered themselves to be not worthy of such a lady.
Thus, if you are also afraid to start at least talking to a beautiful girl, assume for a minute that she might be lonely because of that and many guys who consider themselves not worthy of dating such ladies. For that reason, below, you will find some very helpful tips on how to approach beautiful girls without failing and what, by no means, you should never do with them.
Your self-confidence matters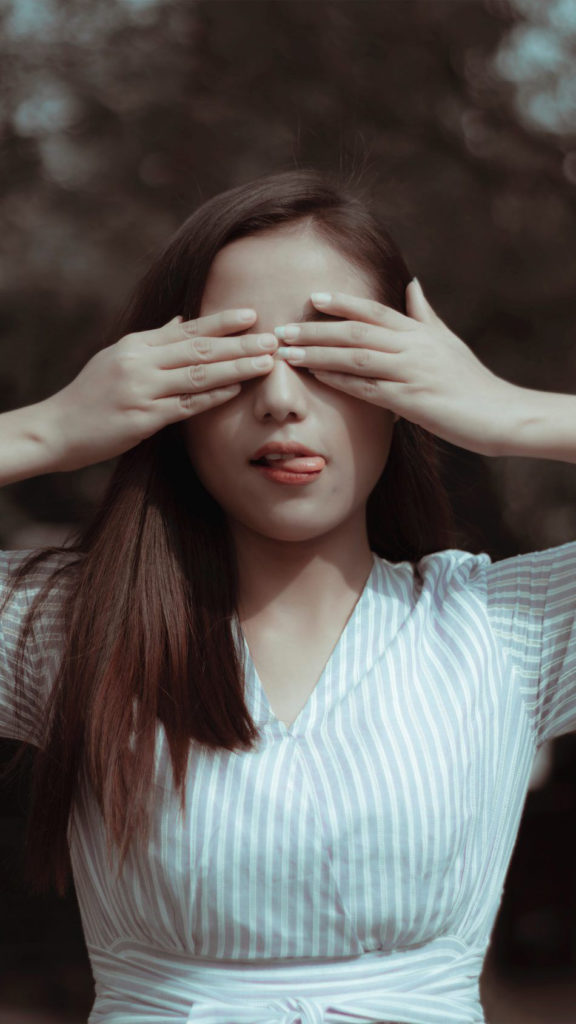 As mentioned above, beautiful girls are often lonely because of not very confident guys who cannot even assume that these ladies would like to go out and date them. By the way, handsome men often have the same problem with women.
Do not be too shy not to turn into a loser who is just sitting at home complaining about his life and doubting everyone and everything, including himself. You know that a man should not be very fit and good-looking to impress a woman. Females pay attention to some other qualities apart from your appearance. If there is nothing good behind your cute cover, a beautiful girl will never be with you.
Of course, your appearance also matters and you should not forget about being neat, tidy, stylish, and smelling well. Women adore it when a man smells good and has well-cared hands and a good haircut. Such things are a must but the most important is to be self-confident.
Women cannot stand complaining and hesitating guys regardless of their beauty. They smell the lack of confidence miles away and do not want to be with such men.
The best tip would be to remain confident in yourself, first of all, no matter what. Believe us, when a man is sure of himself, there is nothing more attractive. Even if you look like Brad Pitt and have millions but lack confidence, you will hardly succeed. Stop doubting and start believing in yourself!
If you have difficulties with gaining some confidence, watch tutorials on YouTube, and read some helpful blog posts on how to do it.
Take initiative
Any girl wants a man to take initiative and beautiful girls especially. Can you imagine sitting somewhere on a bench in the park while a beautiful girl comes up and starts asking you out? It will hardly happen, thus, you should initiate the process.
Yes, we know that it might be really difficult for you to just start talking to a woman and you may be scared to be rejected and fail. However, if there is a will, there is a way. You may prepare the ground first and leave your beautiful girl no room for rejection.
For example, you can send a bunch of flowers to her anonymously. You may do it once, twice, and as many times as it might be necessary for her to be eager to see her romantic knight. Adding some cute and intriguing postcards would also be very helpful.
Be creative and do something that will make her think about you and want to meet you. Even though you may consider such things silly and unnecessary, they still work and make a huge impression on women. If it is easier for you to simply sit and wait instead of acting and reaching your goals, you should not start looking for a beautiful girl at all.
Even beautiful girls need compliments
If you want to impress a woman, say compliments. However, avoid being banal and saying just how beautiful she is. Just imagine how many times she heard this. She knows she is beautiful and doesn't even take such men seriously. You should surprise her.
Be creative and instead of reminding her of her beauty, say something to highlight her peculiarities. Your compliments should not be general, otherwise, she will be sure you tell it to each lady and that is true. A compliment is meant to let a beautiful girl know that she is special.
For example, you can mention her earrings that suit her blue eyes perfectly or a dress that highlights her silky skin, etc. You can say anything that will show that this compliment is personalized and that you have paid attention to the smallest details.
Such things are much appreciated by women. A man who is attentive to the details is very valuable to women because in most cases, guys do not notice such things even when women do it specifically for them.
The don'ts of dating beautiful girls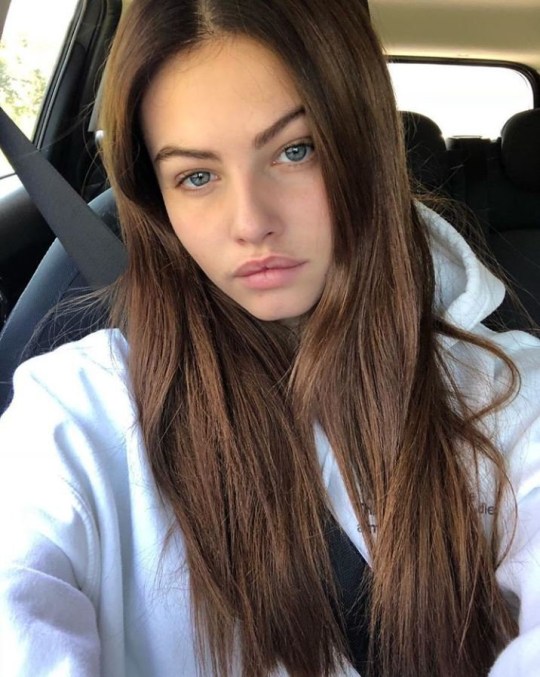 There are lots of things beautiful girls cannot stand in men. You should avoid many actions if you want to conquer a gorgeous lady. Here is the list of the biggest no-no's when pursuing a beautiful girl. Try to learn from other guys' mistakes:
Be confident but never arrogant. Some guys confuse these two notions. There is a very thin line between your self-confidence and arrogance and you should not cross it. Girls prefer when a man is strong and sure of himself but they cannot stand it when a man doesn't see any borders and behaves improperly. Learn to notice when a woman is shy to accept your offers and when she doesn't want it.
Do not think you are a gift for her. Lots of men present themselves as jackpots for women. If you believe she wins a big prize when dating you, you will surely fail. The lack of confidence is not good but too much confidence is not better.
Remain realistic. Believing in yourself is crucial for your success but you must be realistic. If your crush is a stunning young lady who attends the gym daily and spends tons of money on expensive beauty salons and you have no idea where a local gym is and haven't updated your wardrobe for years, she will hardly pay attention to you. When you want a beautiful girl, you should at least comply with her.
Accept rejection. You should not be afraid of rejection. As they say, nothing ventured, nothing gained. The worst thing you can do is to start having a bad attitude toward this woman after being rejected. Such behavior is not worth any man. When failing, never offend a girl and accept it with dignity. She might change her decision in the future, however, if you were slinging mud, she will just make sure she wasn't wrong about rejecting you.
Beautiful girls are not that difficult to approach
Beautiful girls are ordinary people with casual needs and desires. They do not need a lot to be happy. Like any other woman, a beautiful blonde girl needs a caring, loving, and confident man who is ready to bear responsibility for his actions. Thinking that they need superheroes is wrong because they don't.
Many guys believe beautiful girls pay attention only to wealthy guys and this is another stereotype. If all of them wanted to marry millionaires, there would be very few couples in the world. The only thing you should realize is that all women want to be happy regardless of their beauty and status. You should have no doubts to be able to make your beautiful girl happy.