If you browse the Internet, you can see many opportunities to chat with girls for free and even for a large fee. When someone wants to chat, there are no obstacles and you can easily choose among many options.
There are hundreds of chat rooms as well as dating sites where you can communicate with anyone you wish. However, not all of them are free and efficient. Find out how to chat with girls, why to do it, and how to avoid being scammed.
How to chat with girls for free
Chatting for free is possible through many sources. Nowadays, there are endless opportunities and you have such a wide choice that you may even get lost. People started to prefer digital and virtual communication instead of real meetings, especially in terms of lockdowns, remote jobs, and a significant lack of time.
It is very convenient and time-saving to just turn your cam on and talk. You don't need to spend time going out somewhere and think about where to have a date or meet new girls. However, if you have no idea where to find girls for a free chat, here are a couple of options you can use.
Social media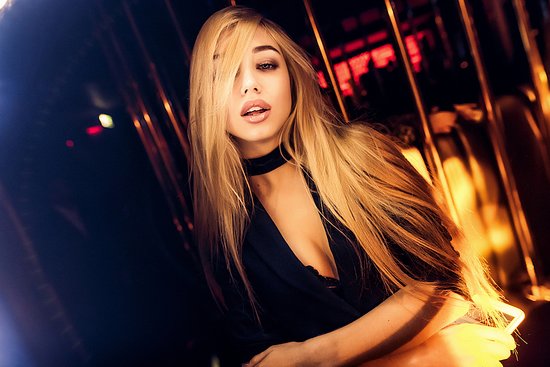 Let's not forget about social media platforms. They are a part of our everyday lives and we use them daily to communicate with friends, families, and exchange media files. Social media also gives a unique option of free chats.
You may not only exchange messages but have a video chat and you don't have to pay anything for that. If you don't know about it yet, such a social network as Facebook has launched a free dating platform for users from certain countries. Thus, if it is available for you, you can use it and meet some girls in your area or from abroad.
You should just be aware that girls do not really find it serious to chat on social media. Probably, if you have ever tried to get in touch with girls on Instagram or Facebook, you have been ignored or blocked. The reason is girls do not consider it serious to get acquainted this way. Moreover, they do take care of their safety and do not want to meet guys through social media. There are always exceptions though.
Free dating apps
There are plenty of dating apps offering in-built chat features. Dating apps are not expensive and most of them claim to be free. However, you can register for free and use a limited range of options. If you want to enjoy a full range of services, including a free chat with girls, you will need to purchase a subscription.
As a rule, it is not expensive and is rather nominal and affordable to anyone. However, do not forget about scammers who are hunting in such dating apps waiting for you to get into their traps. The truth is nine of ten profiles in free dating apps are fake. Be careful before starting to chat to girls through such apps for free.
Apart from such dating apps, you can use free dating sites, exchange contact with some girls, and chat for free on various messengers, such as Skype, Zoom, WhatsApp, Viber, etc. You should never lose consciousness and be careful though. Always bear in mind that there are many scammers online and especially on such dating platforms.
How to chat beautiful girls on dating sites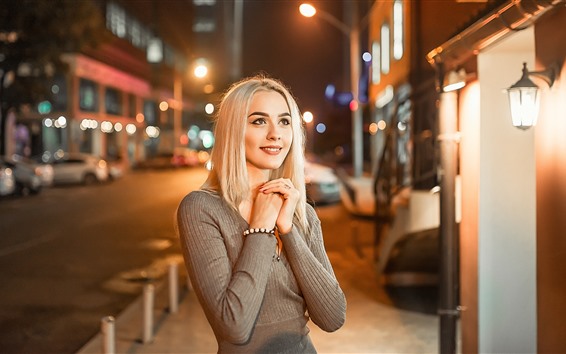 There is a plethora of dating sites with an in-built chat feature. Some dating sites provide conferences over Skype or Zoom which is a full-fledged communication and you can talk to your girl for 30 minutes or even one hour. It is great because you both can see each other and talk. If she doesn't speak English, you can use an interpreter's help.
Webcam chats on dating sites are also pretty good. You can talk via voice chat, send messages while seeing each other on cam, and speak and see each other's streaming at a time. You should also be cautious about webcam chats.
When chatting with girls and paying for a live webcam streaming, you should know that often such streaming is pre-recorded and girls may not be there at all. You may waste your money on watching a recorded video.
To avoid being fooled, ask your girl for a specific action while watching her video streaming. For example, you can ask her to wave her hand or touch her nose to verify if she is really there. If your requests are being ignored all the time, it is obvious that there is no one on the webcam and her video is just recorded. Pay attention to such red flags to date safely.
How to behave in chat with girls
When you want to chat with stranger girls, you should also stick to certain rules and use some tips. You will be surprised by how difficult it might be to talk to someone online. Even though you may think it is much easier than communicating with women in reality, it is not really so.
Many men struggle with chatting with girls and it happens for a good reason. Talking face-to-face to women you do not know much is not that easy. You may fail just because you have no idea how to communicate with girls and impress them. Below, you will find some helpful tips on chatting with live girls for free or on paid dating sites.
Prepare beforehand
It is very difficult to find common topics to discuss when you do not know the person. You may have very embarrassing pauses and this won't make any good impression on you both. To avoid misunderstanding and embarrassment, you should prepare beforehand.
Think about what you want to discuss in advance. You may take a piece of paper and write all possible questions down. Of course, there is no need to read your questions from that paper, just write them down and review them before your call. From time to time, you can have a look at it to maintain the conversation and keep it smooth.
However, you should not ask one question after another. Remember to give your girl time to answer. Keep in mind that chatting means having a dialogue and not her or your monologue. Thus, prepare questions and topics to discuss. If you do not ask anything, she will think you are boring. If you talk all the time, she will think you are a chatterbox. Remember to lead a dialogue where each of you has enough space to think, ask, and answer the questions.
Look your best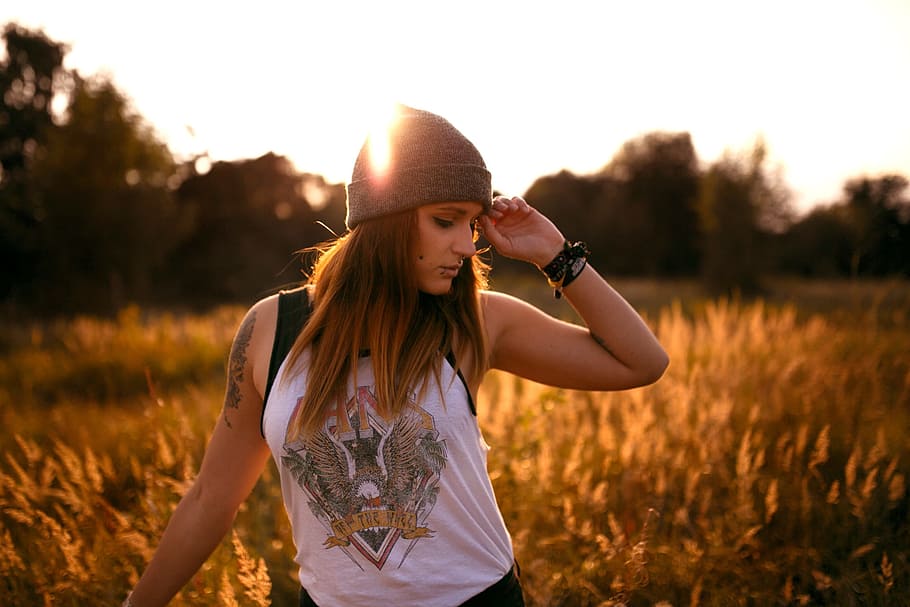 If you don't have a real date, it doesn't mean you may not take care of your look. Avoid chatting with girls if you have just woken up and are still in your bed. Do not eat while talking. Remember that the first impression is the last impression and you should not spoil it.
Pick a good place in your house, make your hair, and wear something nice so she could see you are stylish and neat. If you are lying on the sofa in front of the girl, she will hardly like it. Behaving and looking properly is respect towards a lady. If you disrespect her, why would she respect you in return?
Remember that the order in your room is your business card. If your bed and room are a mess, this will hardly give you some extra points. A girl will think you are not a serious guy and are not ready for any relationship.
Avoid forbidden topics
Chatting with girls should be a pleasant process. It should be a nice and easygoing conversation between two people who want to get to know each other. Thus, the conversation must be smooth and light.
If you start taking on such topics as religion, politics, or intimacy, you will hardly be understood. It may be extremely important for you to find out whether your girl has the same political views but avoid asking about it when chatting with stranger girls.
Religion is a sacred topic for everyone and it is crucial to know her point of view on some issues but avoid talking about it in video chats with a girl you don't really know. It will not make a good impression on her and she might have a feeling of pressure.
It would be good to avoid putting your requirements while chatting. A woman should not feel like being interrogated when talking to you. If you do not eat beef or are a vegetarian and want your woman to do the same for your sake, there is no need to talk about it during your first chat. Such things are not to be discussed on first dates or in video chats, so you should not touch upon them. Discuss it later when getting to know each other better.
If you struggle with communication, use the tips above and chat with girls hassle-free. You can do it for free and not only. Just be careful and remember the basics of etiquette.