Meeting girls is a favorite hobby of all guys. Not all of them can do it successfully though. Unfortunately, not all guys are aware of where to meet girls and need some help with it. If you are one of such guys, check the guide below and see all the possible tips on how to meet girls.
You will find out how to meet girls online as well as how to meet them totally for free. There is no need to struggle with meeting girls anymore and wrack your brains on how to get a girlfriend. This guide will make it clear for you and hopefully, will bring you the desired results.
Friends are the best matchmakers
Regardless of what you think of it, meeting your girlfriends through common friends remains the most popular way of finding your partner. Even online dating still hasn't overtaken it yet and takes second place. Who else knows you better than your friends and can introduce you to a great girl? Your mates know your interests and preferences well and they know what kind of girl can match you.
Your friends can make you meet the best girls ever, so don't neglect such a chance. When friends invite you to go out and promise to introduce you to some girls they know, accept their offers. Over 30% of couples claim to have met through common friends, so this is still the most popular way to meet a girl.
However, if this option didn't work for you or you don't have many friends, you may need to consider other options. Thankfully, there are many of them. One of them will work for sure.
Find hobbies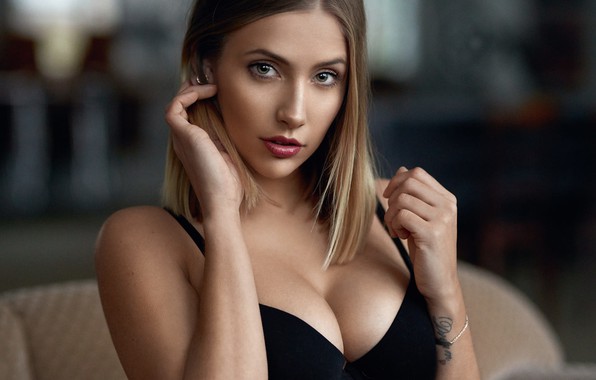 You may wonder how hobbies may help you meet girls. Well, very easy. If you spend most of your time at home, you will hardly meet any girls. They cannot just come to you because you want it. None of the girls will come and knock on your door to meet you. It's necessary to do at least something to meet girls.
The easiest way is to socialize. It is good to find hobbies or recall them if you have any. For example, you love music and often attend concerts. This is a great reason for meeting girls. There are many of them sharing the same interests, namely your passion for a certain kind of music.
If you love sports, you can attend the gym or fitness classes. You cannot even imagine how many single girls come there to meet guys. Gyms are wonderful places full of single girls. If you like dancing, you can attend salsa classes, for example. Many single ladies attend dancing classes in order to meet guys, by the way.
There are many other classes and various clubs you can attend and meet girls. You can go to drawing classes if this is what you like doing. There are many volunteering organizations uniting people who love helping others and doing good things. You don't even need to put in much effort — just do what you like and meet girls for free easily.
How to meet girls online
Well, if the easiest ways of meeting girls aren't good for you because you lack the time significantly or don't want to socialize in terms of a pandemic or are a reserved person in general, you can try alternatives. Meeting girls online is the best way.
Social media are one of the best places for meeting girls online and that is absolutely free. You don't need to go anywhere to do it, simply use the platforms you always utilize. Anyone has a Facebook or Instagram profile, so it won't be difficult for you to get in touch with the girls you like.
Once again, the friends of your friends will help in that case. Everyone has friends or followers on social media, and this way, it is very easy to meet different girls. Moreover, you can check their profiles before writing to them and see who has similar interests.
Be careful though and don't act too annoying. Women do not like it at all. If a girl doesn't reply to you and doesn't want to know you, stop pursuing her and get in touch with other ladies. You won't get anything but being blocked by her.
Try dating apps
You know that modern life is full of very comfy apps that allow meeting girls even remotely. Dating apps are full of options and give a wide range of dating opportunities. You can download any dating app from AppStore or Play Market. If you have no experience with them, try free dating apps first and see whether they are suitable for you. Not everyone finds dating apps an efficient way of meeting girls.
If you try a free dating app and find it ok for your needs and expectations, you can try a paid one. It will be safer and more efficient, probably. Keep in mind that tinder contains nine fake profiles out of ten. It is very sad because you may waste a lot of time and try to get in touch with someone who doesn't even exist. It is not very pleasant especially when you are eager to meet real girls. Try to be careful and pick dating apps with a good reputation.
Try dating sites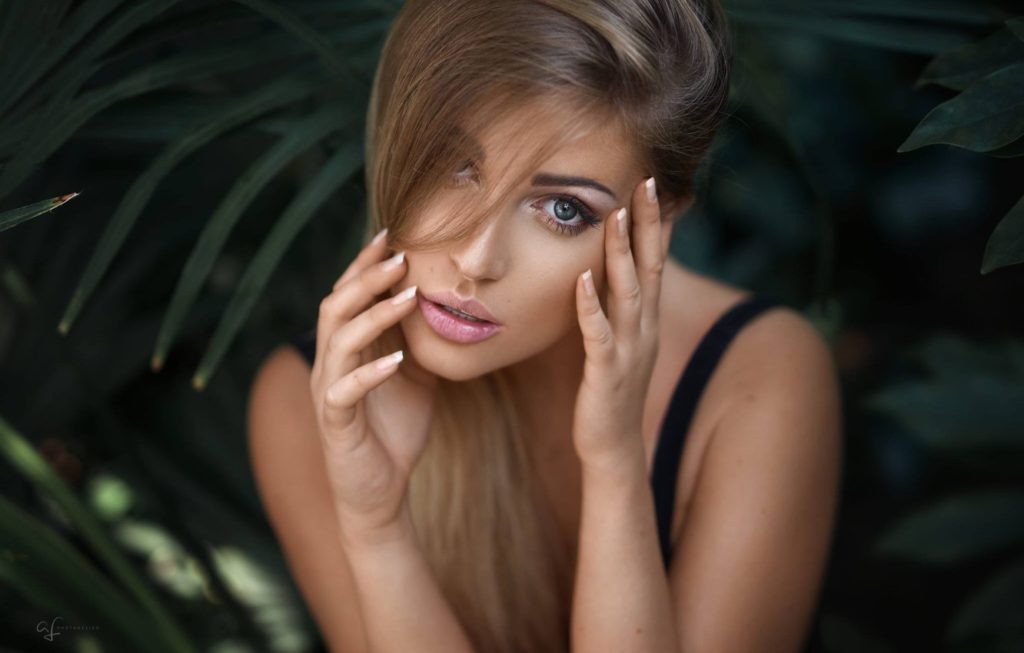 Meeting a girl online is very easy through one of the dating sites. People tend to meet each other this way, so why don't you try? There are also lots of nuances to know when trying such a way of meeting girls. You should pick a really reputable and reliable service. Even if you are very busy, you should spend some time doing it.
Picking a good dating site will contribute to your success. If you use a scam service, you will hardly meet someone good on that site. However, there are also things you should know before you start meeting girls online. Check the following tips to avoid various problems and succeed.
Don't show you are eager to meet girls
Girls do not like when men pursue them and are in a hurry. They do not want to be pushed, so you should by no means show how lonely you are and that you are eager to meet someone right now. None of the girls want to meet someone who has no one to date and is ready to date the very first lady he meets.
Of course, you shouldn't seem careless and indifferent also. Women should not think you don't care about them at all. Let the process go smoothly and naturally. Don't make an impression of a hopeless guy who is ready to grab every chance of meeting a girl.
Most girls are simply scared by hopeless guys, but the worst scenario is when girls abuse you. They know you want them and are ready for anything to get a woman. It means that you can fulfill any of her wishes without even thinking that is wrong. Such guys are scammers' favorites. It is very easy to manipulate you in that case, so avoid showing how strongly you want to meet a girl online.
Don't take it too seriously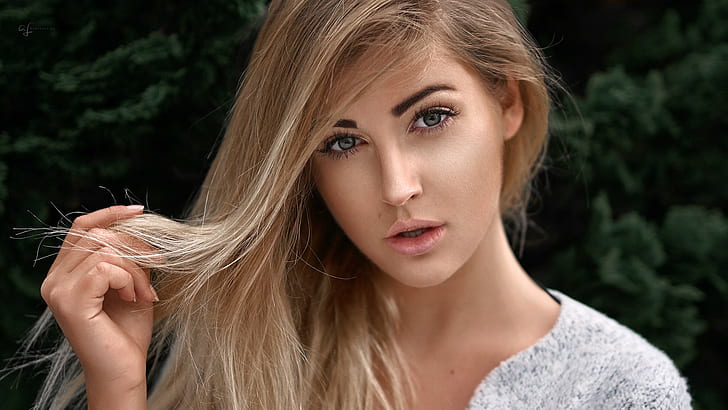 Of course, dating online is also serious, especially if you pay for the services and they are not very cheap. However, you still meet girls online. You communicate with them for some time and only after that, you can have real dates if you both agree.
Remember that until you meet in person and decide to have a relationship, none of you owes anything to another one. You are not obliged to be exclusive with a girl, neither is she.
You shouldn't require her to communicate with you exclusively because she is not in any relationship with you. You also can talk to as many women as you wish. Don't set up any frames for girls if you don't want to scare all of them away.
Don't provide any requirements for girls because none of them will stand it. You are no one to her and she is no one to you yet. Thus, you have no obligations but to be respectful of each other.
Be realistic
The online world and communication can make wrong impressions on people. Thanks to online dating, men gain more self-confidence and sometimes, this confidence goes too high. You will definitely get many messages from different girls but be realistic. If you know you are not too handsome, not young, and don't possess great communication skills or charisma, ask yourself why a beautiful and stunning lady would get in touch with you?
Do not forget there are so many scammers in online dating. It doesn't mean you should underestimate yourself. However, you should evaluate your chances soberly. If you are an average-looking guy, you should not strive for meeting high-maintenance models. Meet real girls who will like you for who you are and not for something else.
If you stick to these simple rules, you will realize that it is not difficult to meet girls. Just do not forget about your initial goal and put in some effort.