Elite dating sounds like something really high and everyone would like to join elite circles for the search of their life partners. However, what does it mean to be elite singles? Who can consider him or herself to be worthy of elite dating?
In this elite dating review, we tried to find it all out and see what elite dating is and how to find your life partner on one of the elite dating sites. See whether you can be an eligible elite dater and how to pick a real elite dating website.
Who are elite singles?
It is really difficult to answer that question. Lots of people consider themselves to belong to elite circles and want to join elite dating websites only. There are also various dating sites for elite singles where such people can find someone for dating and marriage.
However, the notion of elite dating is rather rhetorical. There are dating sites for millionaires who are ready to pay for their dating services to find singles matching their strict criteria. Some services are created specifically for professionals who experience difficulties in their search.
If you are a surgeon or businessman and have no time for dating, looking for your partner online, and going out at all, you can subscribe to such an elite dating site and get personalized and advanced services at additional cost.
However, elite singles are still a very abstract notion and anyone can call himself eligible for elite dating. It's necessary to admit it is quite fair while who are we to decide who of us are elite singles and who are not? All people are equal and deserve high-quality dating services.
Would you agree that a doctor deserves top-quality assistance in dating while a plumber can count on a poor quality only? Of course, not. This is why elite dating is just an advertisement and nothing more. Everyone deserves to use an elite dating site and here are a couple of tips on how to choose a good elite dating site.
Elite dating site reviews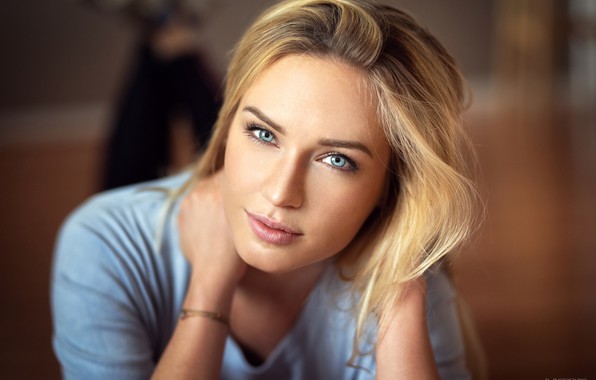 Picking a dating service seems to be easy while there are tons of them on the web. Once you type in your search «elite singles dating site», you will get multiple results of such services. However, all of them are just named elite instead of being like that. In most cases, these dating sites provide usual dating services for everyone and just try to promote themselves.
In our opinion, real elite dating services must render top-quality assistance and hassle-free dating with a good anti-scam policy. This is what an elite dating service means and not to what people all their services are sold.
Picking a truly elite dating service is not as easy as you may think. There are a lot of them but just a few can boast about really good quality. Let's see what aspects you should pay attention to when using your dating site for elite singles.
Professional approach
Any dating service can call itself professional but not each of them can act professionally. A professional approach is about client support, first of all. It is not difficult to provide good customer support, but you will be surprised by what a small number of so-called elite dating services ensure good communication with their customers.
If you find a service to use, we recommend verifying its customer support first. The way they treat their users matters and tells a lot about their proficiency. Try to find the channels stated on the site and leave your message. You can ask anything you are interested in, leave your comments, concerns, questions on the services.
Then just see how they react. If you receive quick feedback, suggestions to solve your issue, or thoughtful answers to your questions, this can be considered a success and you can at least know that you will never be left face-to-face with your problem on that elite dating site.
You can also call their phones and see if they are real and if they answer phone calls at all. Many services simply state fake phones. However, if you never get a reply to your inquiries, this service cannot be called elite and it is better to avoid such sites because you will never get the quality you pay for.
Confidentiality
Elite dating is about full anonymity. No one wants to be seen on a dating site. It would be good if this confidentiality is ensured for both men and women. For example, you are a government employee or a CEO of some serious organization or institution. You cannot afford to be seen on a dating site because your position doesn't allow it.
Thus, before subscribing to any services or signing contracts, make sure you are guaranteed full confidentiality. Make sure none of your friends or colleagues will be able to see you in their gallery. Wealthy people paying for such services do not want every lady to see their profiles and know about their statuses. Otherwise, they will attract gold-diggers only.
Do not be surprised if you don't see women's profiles on your elite dating site. If they protect women from being seen by publicity, you can trust this service. Most matchmaking services do not disclose the profiles of ladies due to their privacy policies.
Matchmaking opportunities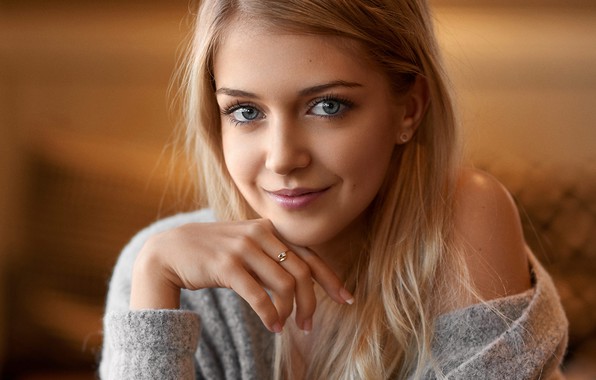 What dating service can be called elite if it doesn't offer matchmaking? Matchmaking includes everything — personal coaching, individual approach, full accompanying during the dating process, and various warranties. It protects you from scammers while both men and women pay for these services and are not interested in scams.
Matchmaking is a top elite dating service since it allows you to have your personal assistant who guides you and gives you consultations on how to behave during your dates and how to approach each particular lady. If you can get top-quality matchmaking, you can be sure that your dating process is in the best hands.
Matchmaking is a unique service actually and only serious and wealthy people can afford it. The cost of such personalized services isn't low, so you should prepare a significant amount of money if you want to get good results. However, it guarantees your good treatment and real dates with seriously interested ladies.
How to use elite dating sites
If you decided to sign up with one of the elite dating services for singles, you should pay attention to the criteria mentioned above and pick only those services that match these descriptions, otherwise, you risk paying big money for a casual dating service.
However, your success doesn't only depend on the service you choose but on your own approach and attitude to your search. Here are a couple of helpful tips for you to use an elite dating site if you want to get a result when using it.
Put in some effort into your search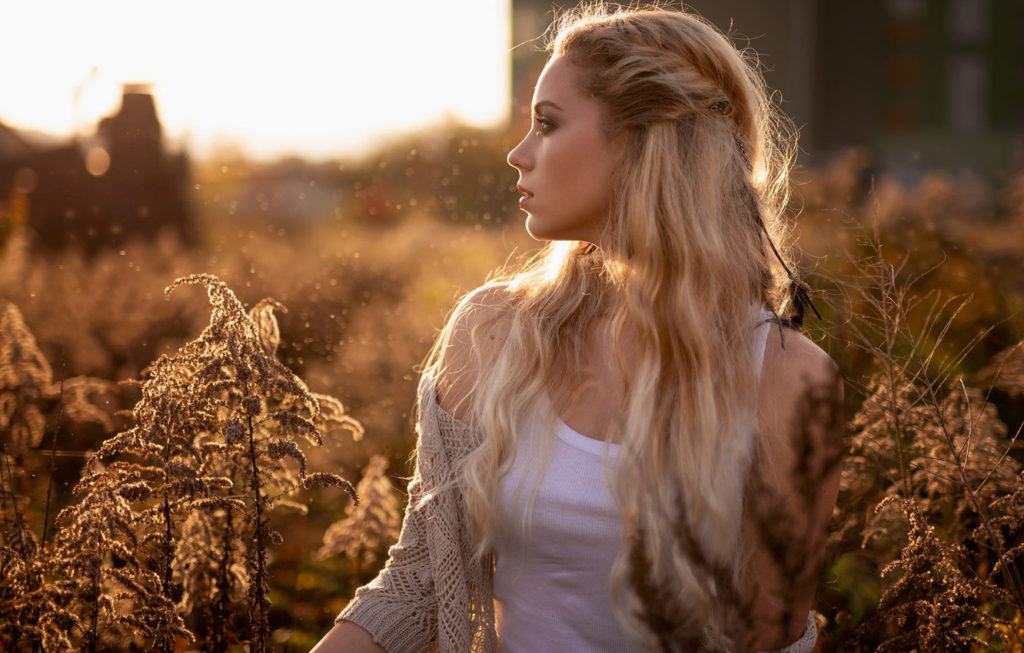 An elite dating site cannot guarantee you find your partner because it depends on you a lot. For example, you register, create a profile, and just wait until your girlfriend knocks on your door. Unfortunately, even matchmaking doesn't work this way. No one can bring you a wife if you do nothing.
By the way, paying for your membership or services doesn't mean putting in no effort. If you sign up and decide to search for a partner this way, you need to devote time to the process. Women also pay for the services and they do not care how much you paid. They need communication to get to know you.
Your potential partners need to see your effort and feel needed, otherwise, they will just switch to someone else. Be ready to spend some time on the process, log in to the site from time to time, answer the messages and calls, and just be involved in the process.
If you have hired a matchmaker, listen to her or him and follow the advice of this person. Why would you pay money for coaching and guiding you if you are not ready to listen? Any process requires your participation regardless of how much you pay. A woman is not a product you can just buy on the market. She is a human being who has feelings and you cannot forget about it.
Be prepared for rejections
Regardless of how much your subscription costs, you cannot simply point on a profile and get this woman as a girlfriend. Once again, on elite dating sites, everyone pays, including ladies and gentlemen. Women have their choice as well and if someone doesn't like you, no one can make them do it.
Being rejected by someone is a normal process, so you shouldn't make any dramas out of it. There is a huge choice and you will definitely find your partner soon. Be patient because a relationship doesn't stand anyone being in a hurry.
When being in a hurry, people make lots of mistakes, so let the process be natural. Remember that a truly elite dating service will never promise you any woman you want. Rejections happen because dating involves real life and real people in it.