When you raise children alone, your personal life is a second concern. Single parents sometimes cannot even imagine dating someone while having so many things to do. You should not rush into dating at once after your divorce but forgetting about yourself is not good. In some time after you get used to your life and obligations, learn how to manage your time wisely, you will need to think of finding someone to be happy with.
It might not be that easy but still necessary. If you have no idea how to start dating when being a single parent and where you should look for your match at all, check out the following guide and the most helpful tips for single parents. Hopefully, this will help you arrange your personal life and find not only a partner for yourself but also a good friend for your children.
Do not look for a second parent for your kids
Avoid looking not for your partner but a mother or father for your children. This is not what you should bear in mind when dating. Your children already have parents and they do not need new ones. Start your search by looking for someone you like but never forget about your kids.
If someone really likes you, he or she will automatically like your babies. This is how human beings are created. When people like each other, their children are not an obstacle. When your date has a good attitude and respect towards you, this person will love and respect your children automatically.
If you start a dating process by searching for a father or mother for your child, it will be obvious to your crush and may turn the person off. Do not scare your potential partner by being eager to create a new family the soonest. Enjoy the dating itself. After all, it is wonderful.
Try a single parent dating site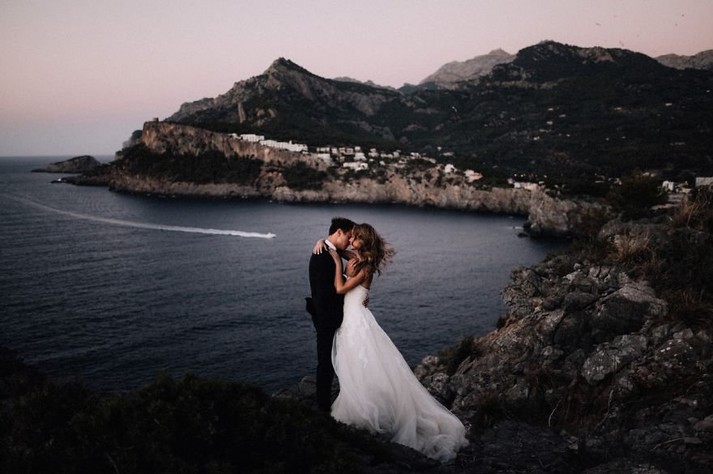 Dating sites for single parents are very popular nowadays. You can find such single parents like you through such services. If you have no experience with them, do not rush to pay a significant amount at once and just try free single parent dating sites or apps.
They are extremely efficient for such purposes. You can join simple dating sites that are for everyone, it is not necessarily to choose a specific one. There are a lot of single parents on any of them. However, if you subscribe to a service for single parent dating, you can be sure that all the candidates and potential matches know about your status, problems, and are aware of all the peculiarities that may arise in your life.
Create a great profile and start your search. However, you should be serious enough about it. Do not register just for fun or looking at how things work. Other single parents are there for finding their matches and you may give them false hope. Think of others and put them into your place before doing something.
Find time for dates
Managing your time is crucial when you are a single parent. Doing everything at a time is not easy, but you will still need to find time for dates. You probably have someone who could look after your child or children — your parents, siblings, friends, ex-wife or husband, babysitter after all.
Do not be afraid to leave your kids from time to time with someone to have at least a couple of hours for yourself. Otherwise, you will never have a chance to build your personal life. Plan your dates beforehand to have enough time for arranging someone to stay with the children.
Avoid dating someone who doesn't realize you have children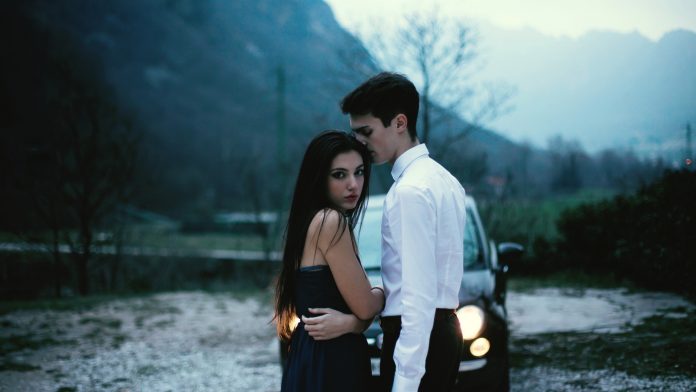 One of the most crucial aspects you should pay attention to when searching for your date as a single parent is that this person realizes well you have children and thus, certain obligations and a lack of free time.
For example, when someone calls you late in the evening asking to go out in an hour, this person doesn't really understand your situation. Try to explain that you are a single parent and dating is not that easy for you. That you need to be aware of her or his plans at least some time beforehand to find someone to stay with your kids.
You may need to get up early in the morning to take your child to school even, so night dates or parties may not be a good idea and your new crush must understand it well. If she or he doesn't, it might be better to end this relationship and find someone more understanding and responsible.
Date someone who likes children
Dating a person who doesn't like kids is a no-no for a single parent. How can you imagine building a family life in the future with such a person? You need to spend some leisure together and your children are a part of your life and you. Thus, your partner must accept them. This person is not obliged to love your children like her or his own but it is a must to accept them and treat them with respect.
Children are amazing and they can understand very well when they are not loved or welcomed. They will suffer in such a relationship and it is not what you are looking for, are you?
Never ignore what your kids say about your new date and pay attention to their words and desires. If they are not happy or complain about not being treated well, verify their words and if it is true, break up the soonest. Do not try to keep those relationships that do not make you or your children happy. You deserve much better.
Avoid dating someone who teaches you how to parent
Very often, new dates start telling you what you are doing wrong with your kids and giving you various tips and their opinions on how you should do and what you should not do. If you have asked for a piece of advice this is one thing and your crush just expresses his or her opinion.
However, if you haven't asked for any tips or opinions or your date keeps teaching you all the time after you have asked just once, it's better to try and discuss the topic kindly. If you see this doesn't lead to anything and you keep getting her/his lessons, it is better to look for another partner.
Only you know how to parent because you are aware of what your children need and want. Do not let anyone interfere with it and tell you are a bad father or mother because no one has a right to it.
Take your time to introduce your new crush to kids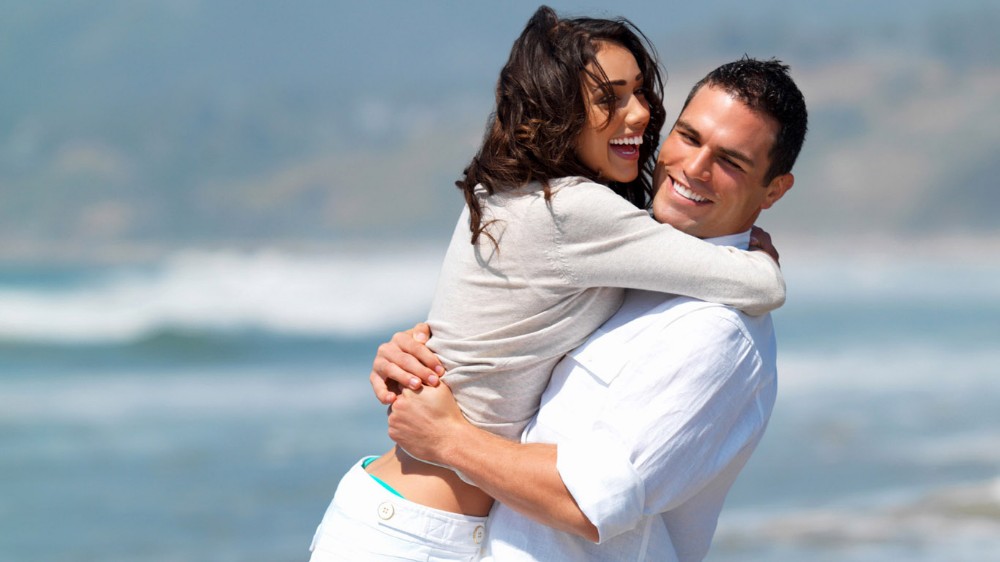 Regardless of whether you have met your date on a single parent dating site or in real life, you should take your time to introduce your kids to your new crush. Pick the right time when both you and your kids are ready for it. Pay attention to the behavior of your new date. If she or he insists on meeting your child or children the soonest but you think it's too early, listen to your intuition.
No one can force you to do what you shouldn't or don't want to do. An opposite situation is possible, too. For example, you are dating for quite a long time and would like your partner to meet your kids already but she/he doesn't want to and finds multiple excuses not to do it.
This is not a healthy relationship also and you should discuss the reasons for such behavior. One thing is that your crush is afraid to fail or that your children won't accept this person. Another thing is when your new date simply doesn't want to.
Regardless of the reasons, initiate a discussion and find out what the problem is. If your match simply doesn't want to accept and realize that your children are an integral part of your life, then you should consider looking forward and date someone who wants to know them.
Do not be afraid to try it!
As a single parent, you may be afraid to start dating again. It seems impossible and time-consuming while you have so many things to take care of. This statement is a priori wrong while you deserve to be happy again. Of course, your kid or kids take a vast amount of your time but it doesn't mean you have no right to spend time dating.
Everyone can have time for personal life, no matter how much work or how many children they have. You may not find enough time for socializing but you can at least join free dating sites for single parents. This will save some of your time and give you a chance to start communicating with people before having real dates and make new acquaintances.
Do not deprive yourself of a chance to start new relationships and, hopefully, new life.