When you are a professional, it may be quite complicated for you to find time for dating. Normally, such people are busy with their careers and their personal life becomes a secondary concern. Feel like it's about you? Then check out this guide on professional dating and see how you can use them for your benefit.
Tip 1. Consider dating sites for professional singles
When you pursue a career that takes most of your time, you cannot afford to go out often. It is normal and you are not alone in such a situation. There is a way out though. You can sign up with a professional dating website.
Dating is very time-consuming and you need a lot of time to go out and meet someone. We know that you cannot afford it. You even do not know how many attempts you need to meet someone worthy.
Professional dating sites are perfect for such people like you. They offer multiple opportunities and save a bunch of your time. All you need to do is to create a profile, set up your search criteria, and start looking for people as busy as you.
Of course, you will need to find time for having dates with your candidates after some communication, so get ready to go out at least a couple of times to get to know each other.
Tip 2. Create an appealing profile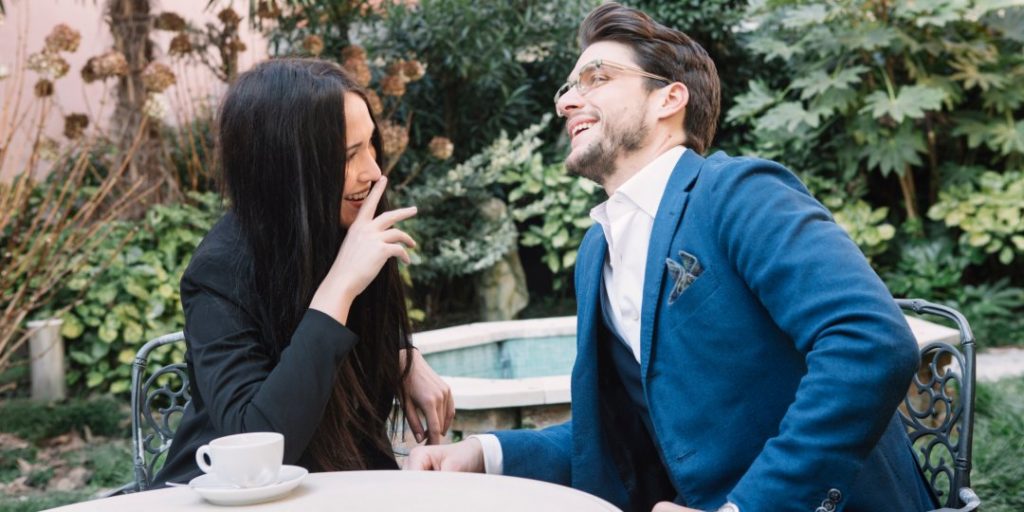 If you are a professional who is looking for a date, your profile must be nearly perfect. Dating sites for professional singles contain a plethora of amazing profiles, so the competition is very high. Thus, yours must stand out. First of all, you should pick a very good picture.
You would not deny that women pay attention to your picture first, so it should be perfect. Avoid posting pictures in the surroundings of other people, in the company of the ladies, etc. Searching for you in the crowd of all those people is not what they joined the site for.
No one will guess who all these people and women in the picture are. Even if they are your colleagues, daughters, sisters, etc., you should not post their photos. Subconsciously, each lady thinks this is her competitor, your ex, for example. They will hardly want to read your profile and get to know you. Thus, the picture should be as follows:
not older than six months;
with a friendly smile;
would be good if it is taken at work maintaining your image of a professional.
Old pictures may make a wrong impression, especially if you have changed since then. If you do not want to disappoint women, try to keep your photos updated.
Also, you should avoid posting no pictures at all. Even though you think there is some mystery in it and women would like to get to know you, they won't. No one wants to talk to someone who didn't make an effort to post a picture. After all, you should respect their time — they should not guess how you look.
Complete your profile with a good description of yourself, your profession, and your expectations of a partner. Be clear and precise. Do not go too abstract. As a professional in your field, you must know well what you are looking for and who you are. Show this to all women on the site.
Tip 3. Spend more time on video calls
When you are a real professional, dating can be complicated. After you met someone through professional online dating and had a couple of dates with her, it's time to keep communicating. However, it might be complicated for you both to devote enough time to see each other regularly.
In this case, try not to ignore your crush but spend more time talking on video. There are plenty of messengers for doing this. FaceTime, Viber, WhatsApp, Zoom, etc. — all of them will help you get in touch more often and not forget about each other. If you do not have time even for that, your date might think you don't need her anymore and will find someone else.
Tip 4. Plan your time
Managing your time is crucial when you are very career-oriented. Even if you joined a professional dating site, you should spend some time on it. Your profile alone cannot make an impression on women, so your presence does matter.
Try to devote at least a couple of minutes to your profile on the site every day. Login, check messages, try to reply even if it is short notice. Otherwise, women may have the impression that you are there just to play games.
Remember that these ladies are also professional singles and they have the same problem as you, so they will understand your lack of time. However, you should show some respect and send them at least short messages.
If you do not devote time even to online dating, you will never find anyone. Your woman cannot appear herself in your life, you should find her, communicate, and put some effort. Yes, there is still love at first sight, destiny, and so on but it would not be wise sitting and waiting for the miracle. If you want a relationship, go for it.
Tip 5. Opt for matchmaking services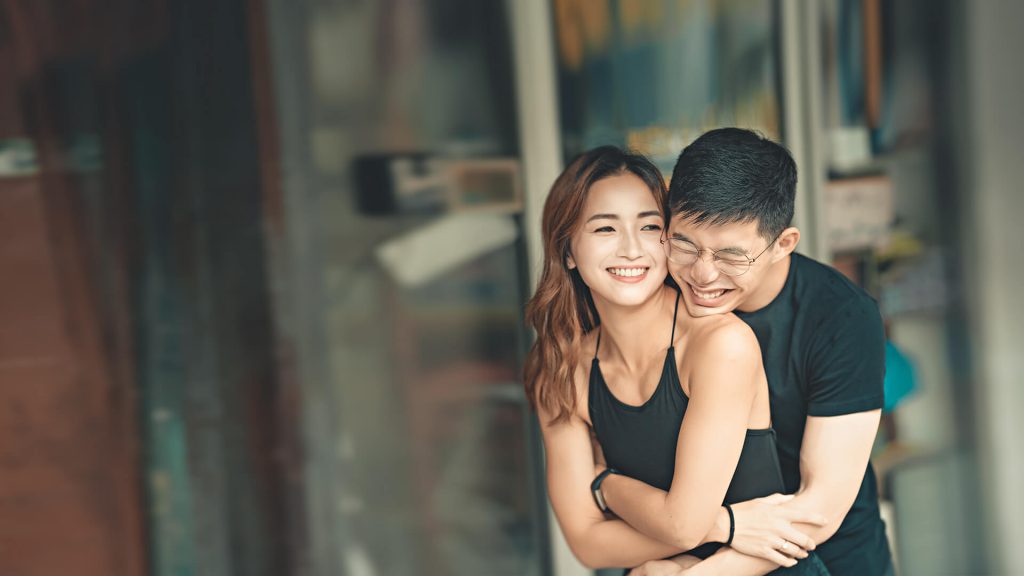 If you didn't have any luck on your professional dating site, try to search for a good matchmaker. It might be a bit more expensive but will save much of your time. Matchmaking services seem to be created especially for such professionals like you.
Only the most successful and the busiest people choose personalized dating services for professionals and you can be one of them. You will need to spend some time on consultations and coaching sessions with your advisor but after that, your coach will select matches without your presence and will only share the results with you.
After you approve of those candidates, you will have a real date with them and see how things are going. The process is very responsible but less time-consuming and very efficient. If you extremely lack free time, it might be perfect for you.
Tip 6. Search for people with similar lifestyle
You are not obliged to have many similar interests with your partner. However, if your lifestyles are not compatible at all, you will hardly get along well. For example, if you are a doctor, you should at least try to look for a woman who works in the same field.
She will be aware of your lifestyle and schedule, and will not have any claims in the future concerning your night shifts, etc. They say that opposite people attract each other. It is true to some extent because you do not have to be similar in each aspect of your life. It is crucial to have at least some compatibility, though. Let it be your professional field or some hobbies such as skiing or swimming. In that case, you will be able to spend time together after work or on vacation.
You may even consider finding a housewife. Your wife doesn't have to be as professional as you. For example, two business owners or financial specialists are busy most of their time. They come home late and leave for work very early. Their couple almost has no chance to spend time with each other.
When you are the one who is busy and your wife has a normal job or is just a housewife, it will be much easier for you to build a family. When you return home from work, she's waiting for you, the dinner is cooked, and your home is clean. You bring money and she brings coziness. Isn't that the perfect union?
Tip 7. Do not require too much
Sometimes, dating for professionals seems impossible. They try to hurry things up and find their partners the soonest. One of the mistakes is that people often transfer their professional attitude to their relationships. You cannot do this because love and relationship are not liable to some schemes or patterns.
Do not try to push people around you just because you are in a hurry. Your relationship should go smoothly and naturally. It is impossible to see a compatible profile on a dating site for professional singles and decide that this woman should be yours the soonest. It doesn't work this way.
Just because you want to find your woman right now, she is not obliged to stick to your rules. Try not to skip the dating period. Do not forget about romance and courtship. You are not making a deal but looking for your love. Allow yourself to be a little bit weak at times.
Do not require your woman to move in after some time of dating. Everything should happen at its time. When someone sees you are pushing too much, this is a huge turn-off. Avoid doing it if you do not want to fail.
Tip 8. Put business away on dates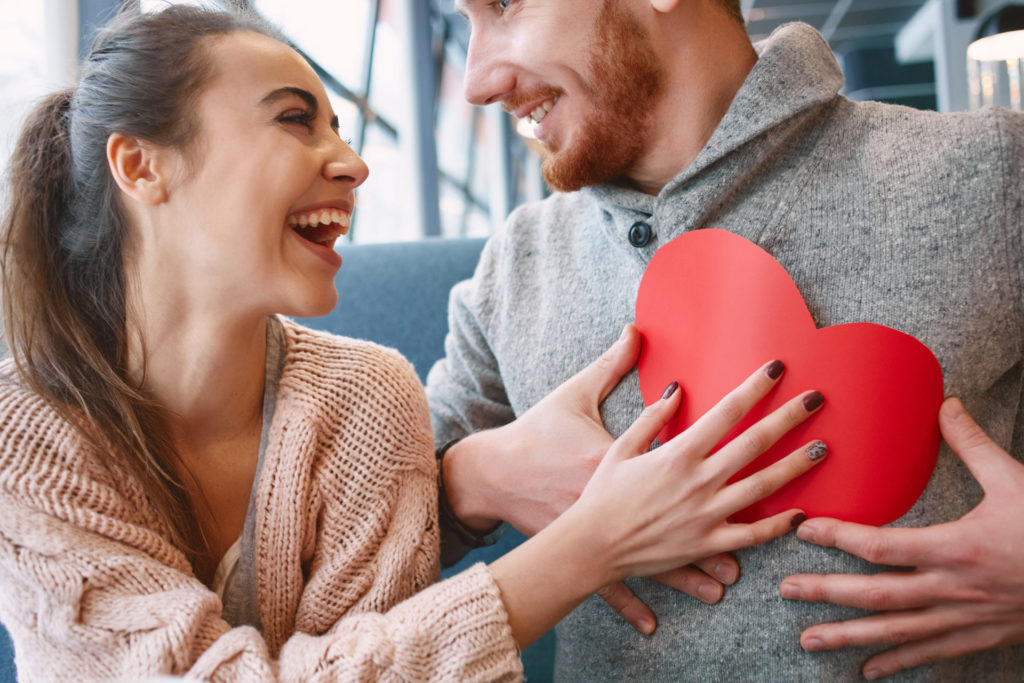 A huge problem for professional singles is that they always have to be in touch regardless of the time of the day or night. In order not to miss an important call or not to scare a customer off, they try to be online or answer the phone no matter what.
You should learn to put your phone away or at least turn the sound off when having dates. Nothing is so off-putting than a person spending a date on his phone. First of all, it is a terrible disrespect for a person in front of you. You would hardly appreciate it if your date paid more attention to her phone than to you, wouldn't you?
Please follow this recommendation and learn how to ignore your phone when having a date with a lady. You should tell everyone that you are going to be unavailable for some time, do not schedule any important talk for that time, do whatever you want but forget about your phone when it comes to dating.
After all, your personal life and happiness are at stake. Your business can wait and you cannot earn all the money in the world but you can get the best person in your life that will be with you no matter what.
Professional dating is tough but possible
Dating when holding a high position and being very successful can be complicated but you should not deprive yourself of your personal life if you have reached top results in your career. Unfortunately, successful people are often lonely and find it difficult to find their partners.
Do not become one of those professional singles who live with their jobs, careers, and positions. Give yourself a chance to be happy and find your true soulmate who will share all the moments of our life with you. Don't you think you deserve it after working so hard?